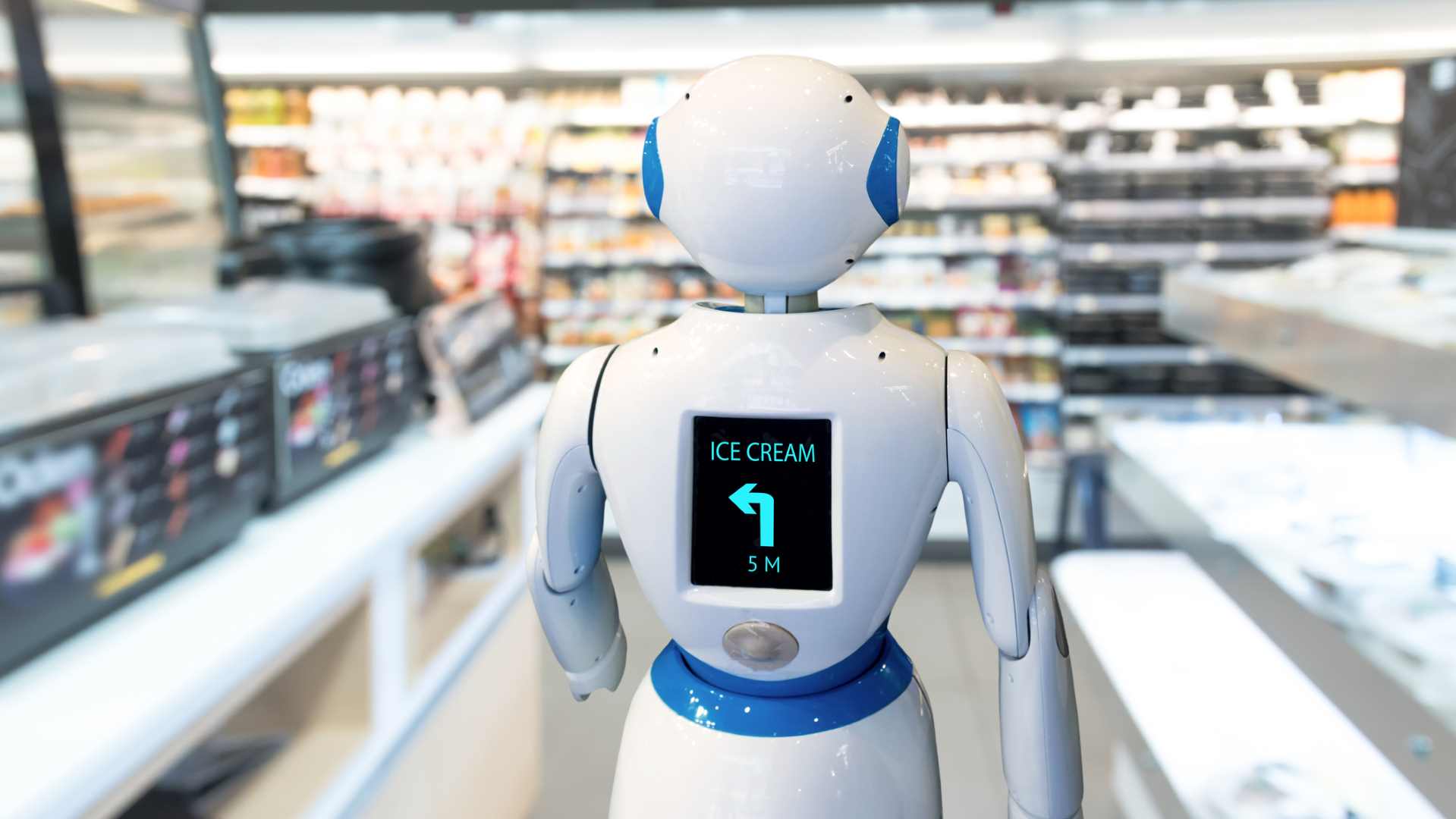 17 Feb

The Design Thinking – Mindful Digital Transformation of Teams, Products, Services, Businesses and Ecosystems

Design is traditionally thought of as part of a creative team – the artists and art directors who create branding elements like logos and print advertisements. But it turns out that the importance of design goes beyond the art department and the creative team. Design thinking has been identified as a competitive advantage among businesses. 

Design thinking strategy is having an impact on businesses everywhere. Knowing the necessary role of design thinking for business, CIO Vietnam will be pleased to give you "The Design Thinking Playbook: Mindful Digital Transformation of Teams, Products, Services, Businesses and Ecosystems, written by Michael Lewrick, Patrick Link, Larry Leifer"
Brief description of this playbook:
A radical shift in perspective to transform your organization to become more innovative
The Design Thinking Playbook is an actionable guide to the future of business. By stepping back and questioning the current mindset, the faults of the status quo stand out in stark relief—and this guide gives you the tools and frameworks you need to kick off a digital transformation. Design Thinking is about approaching things differently with a strong user orientation and fast iterations with multidisciplinary teams to solve wicked problems. It is equally applicable to (re-)design products, services, processes, business models, and ecosystems. It inspires radical innovation as a matter of course, and ignites capabilities beyond mere potential. Unmatched as a source of competitive advantage, Design Thinking is the driving force behind those who will lead industries through transformations and evolutions.
This book describes how Design Thinking is applied across a variety of industries, enriched with other proven approaches as well as the necessary tools, and the knowledge to use them effectively. Packed with solutions for common challenges including digital transformation, this practical, highly visual discussion shows you how Design Thinking fits into agile methods within management, innovation, and startups.
Description Source: John Wiley & Sons, Inc.
CIO Vietnam would like to give you this playbook. Please click the button below and fill in the form your name, email address and some other information so that CIO Vietnam can send this playbook to you correctly.